Support in Health, Personal Relationships, Work, Creativity, Self Growth and Performance.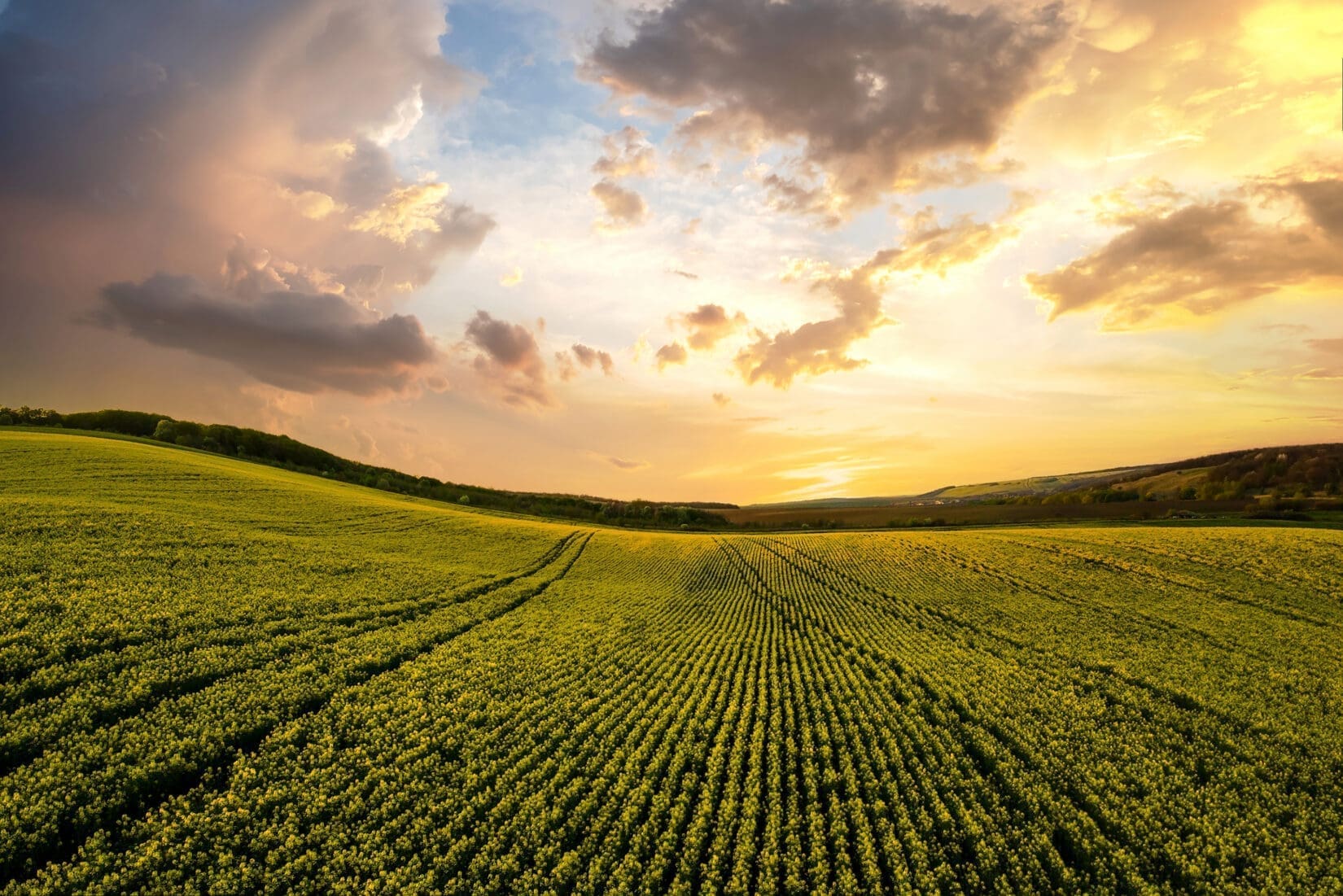 Blissful Life Transform 8 Week Program
Blissful Life Transform is a 8 week in-depth Training that supports individuals and teams in the workplace become the best leaders they can be. The course teaches effective tools for developing oneself to the level that you become the highly effective in your health, wealth, workplace, relationships and leading others.
As an effective athlete or sports team always has a coach to help guide, encourage, challenge and direct the athlete, everyone and anyone can benefit greatly from a coach in their personal life.
A Life Coach is like having a compass on your life journey to living your best life and discovering your full potential. They can support you in identifying your strengths and developing them to reach personal as well as professional goals.
Some benefits you can expect are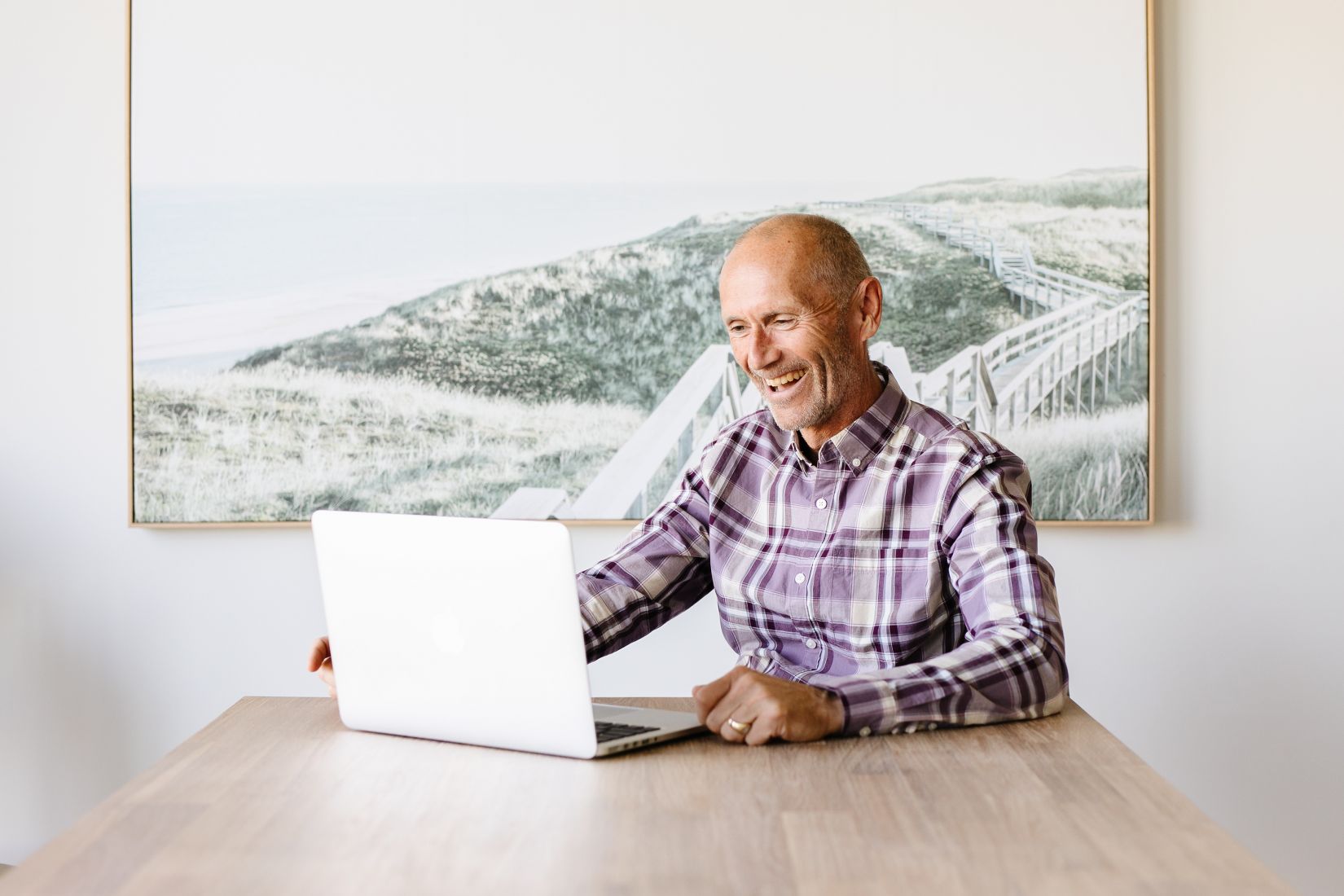 The foundation of a good Life Coaching relationship is trust and authenticity. This allows for vulnerability which is vital to being open to changing beliefs and patterns the are holding us back. Dale is willing to open up and be vulnerable himself as a role model and mentor in order to support his clients to grow in self awareness and self compassion.
Dale asks powerful questions to encourage people to act autonomously on their own behalf. Behaviour change happens when the client experiences greater motivation through this process.
Dale intentionally creates a safe environment where making changes is enjoyable.
Dale offers Life Coaching for individuals as well as groups.
Rates for Life Coaching with Dale Joyal:
60 minute weekly Life Coaching Package $600 per month.
Commit to one year and get 12th month free
60 minute bi-weekly Life Coaching Package $350 per month.
Commit to one year and get 12th month free
Working with Dale, I've achieved challenging career objectives, improved personal and professional relationships, and found greater balance in my life. His breathing techniques allow me to start each session with a clear mind & calm body. I am a more confident and fulfilled individual today as a result of Dale's coaching.