Nothing says "I am alive" more than breathing and laughing. We need to breathe to live and with laughter we can truly enjoy life. There is more to these two apparently "automatic" mechanisms than is normally understood and so we invite you to come explore with us.
Rejuvenate every cell in your body by taking in higher frequencies. Everyone is deeply affected by sound.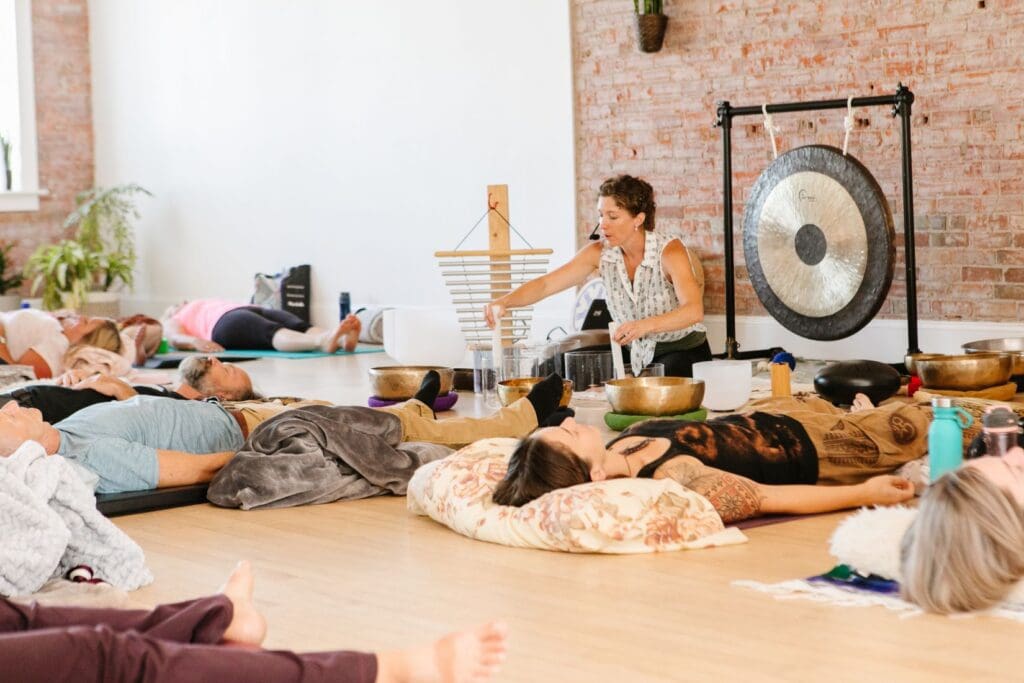 Connect deeply with community, transform your health and grow yourself exponentially in a deep dive of breathwork, sound therapy, healthy food, yoga and so much more.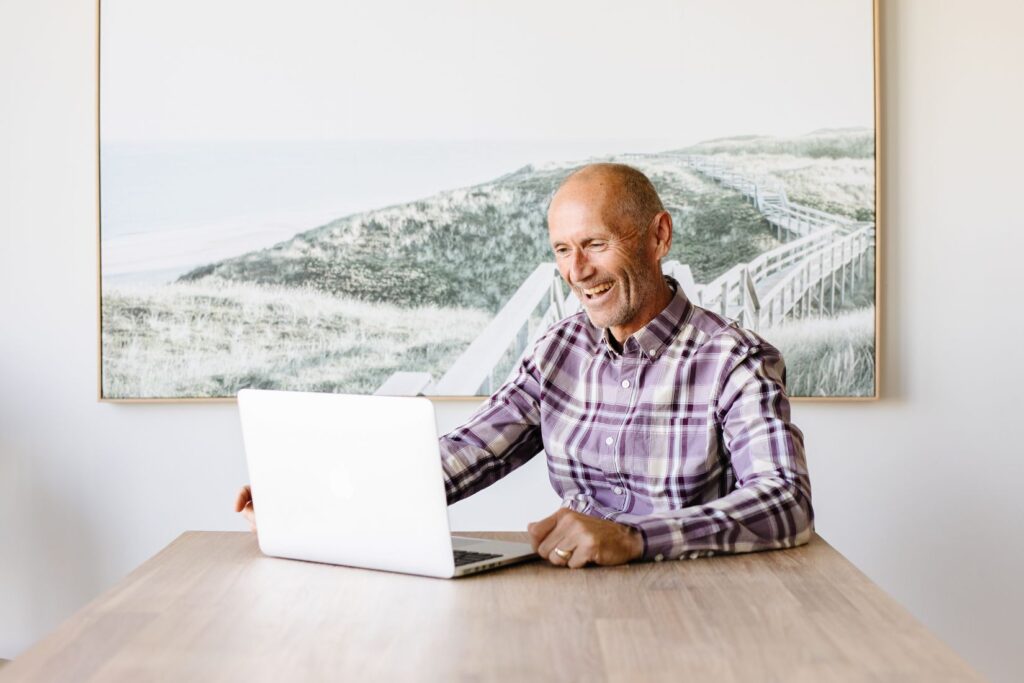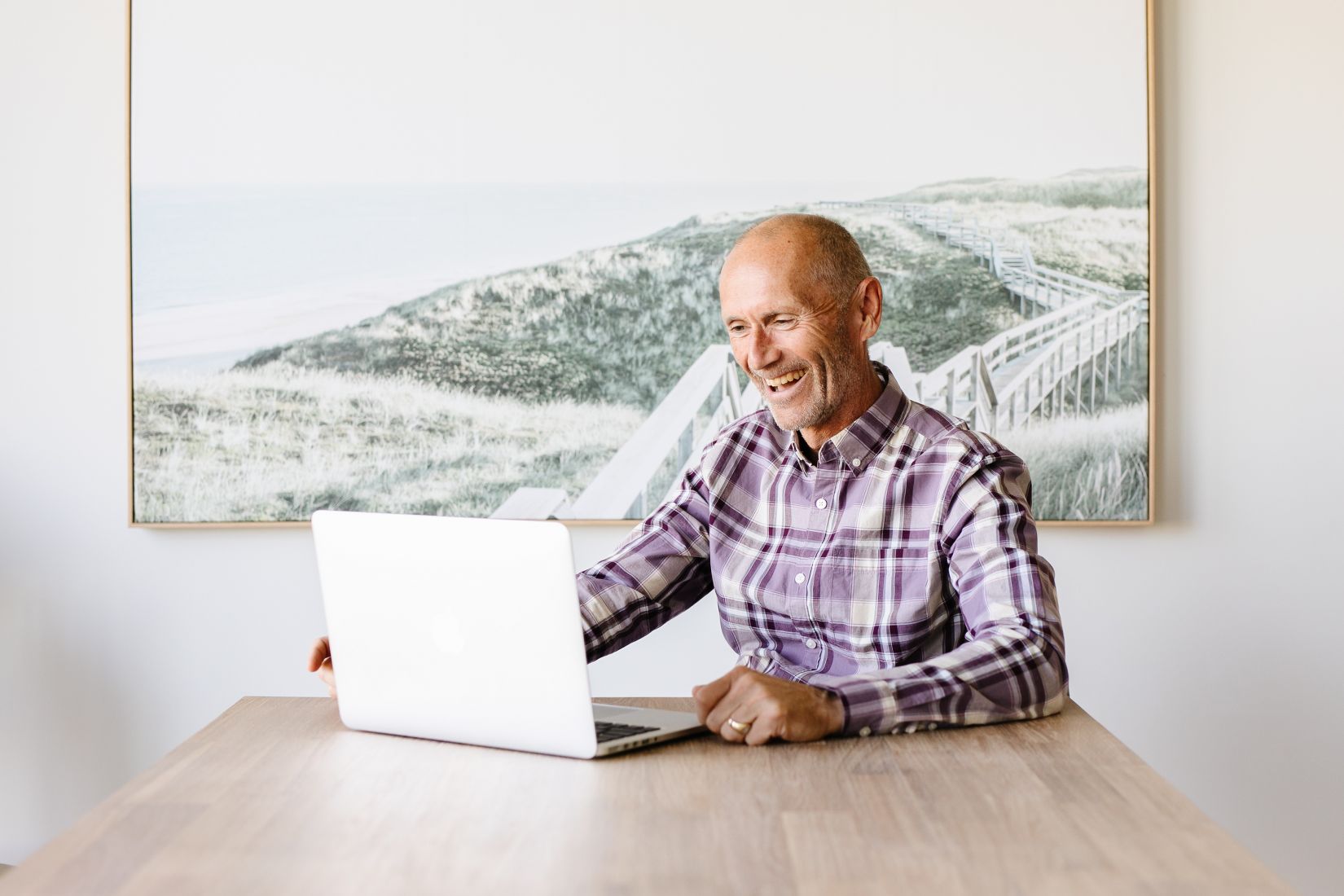 Dive into an 8 week program with us that supports individuals and work teams to become the best leaders they can be.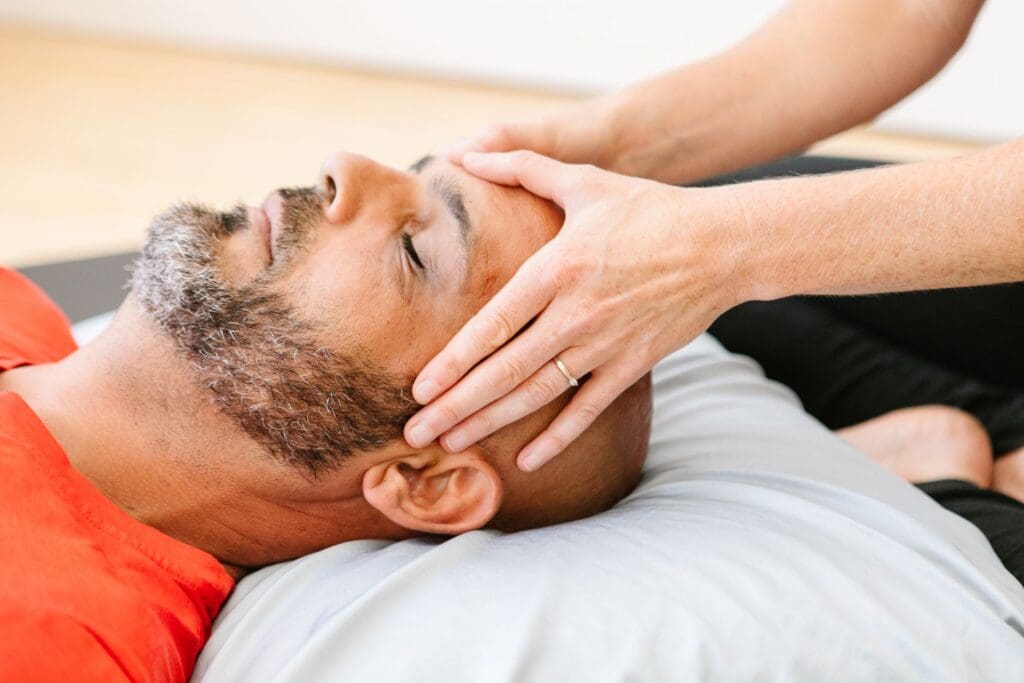 Change your breath, change your life.
Incredibly transformational, shift deep trauma and create lasting change by working with your subconscious mind through breath work.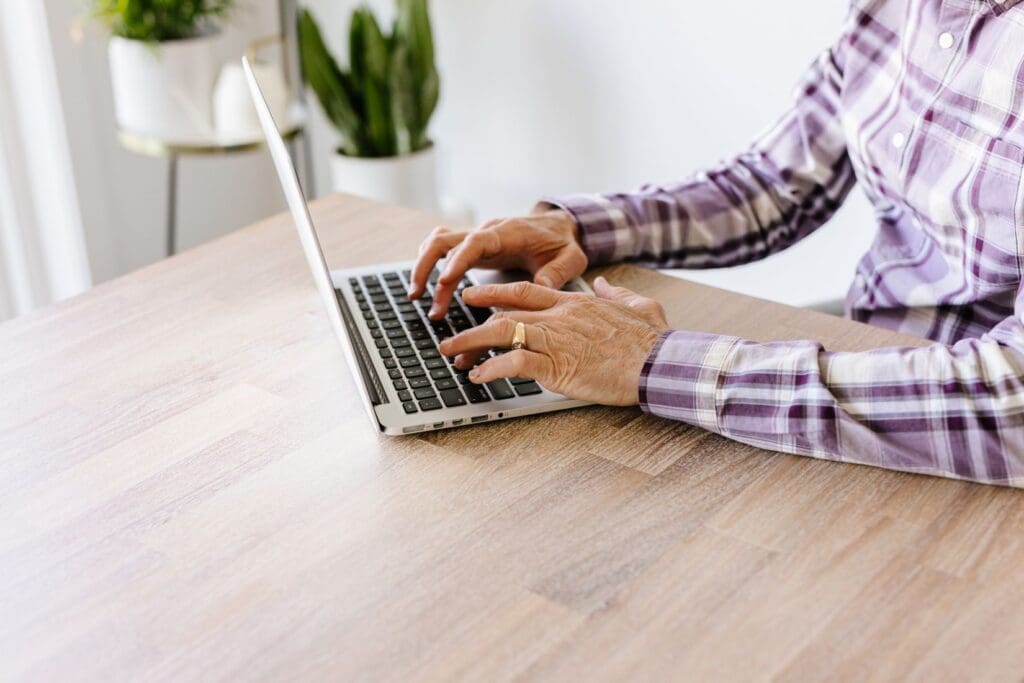 Find yourself fully, align with your purpose and live your best life with the support of a life coach.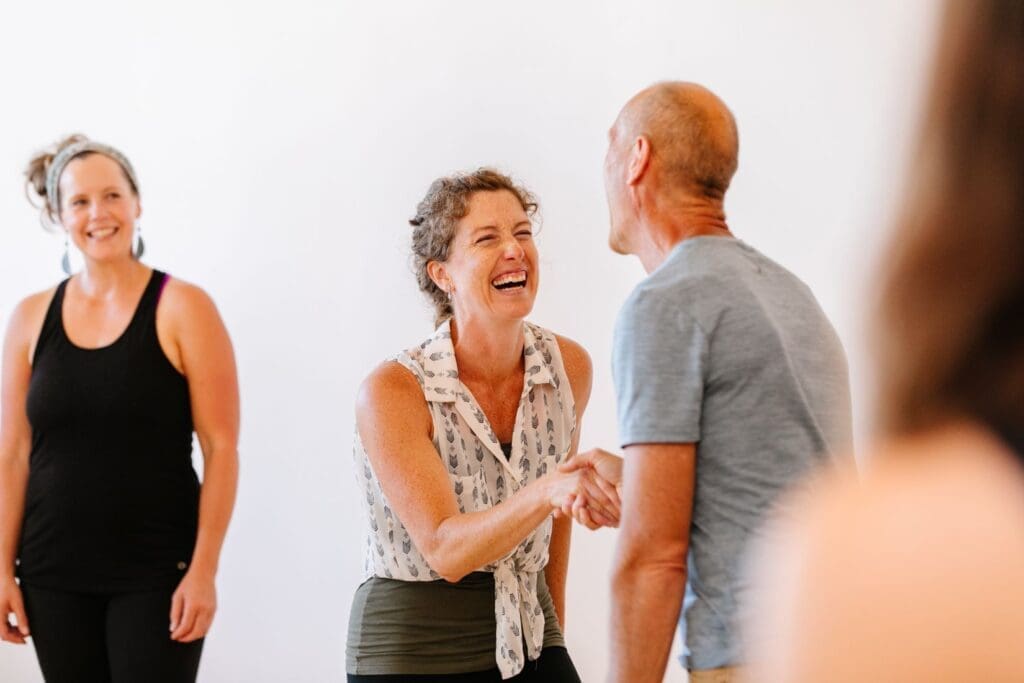 Laughter workshops are one of the best ways to connect with yourself and others. Extremely fun and therapeutic, learn to connect again with your child like self through the power of play and laughter.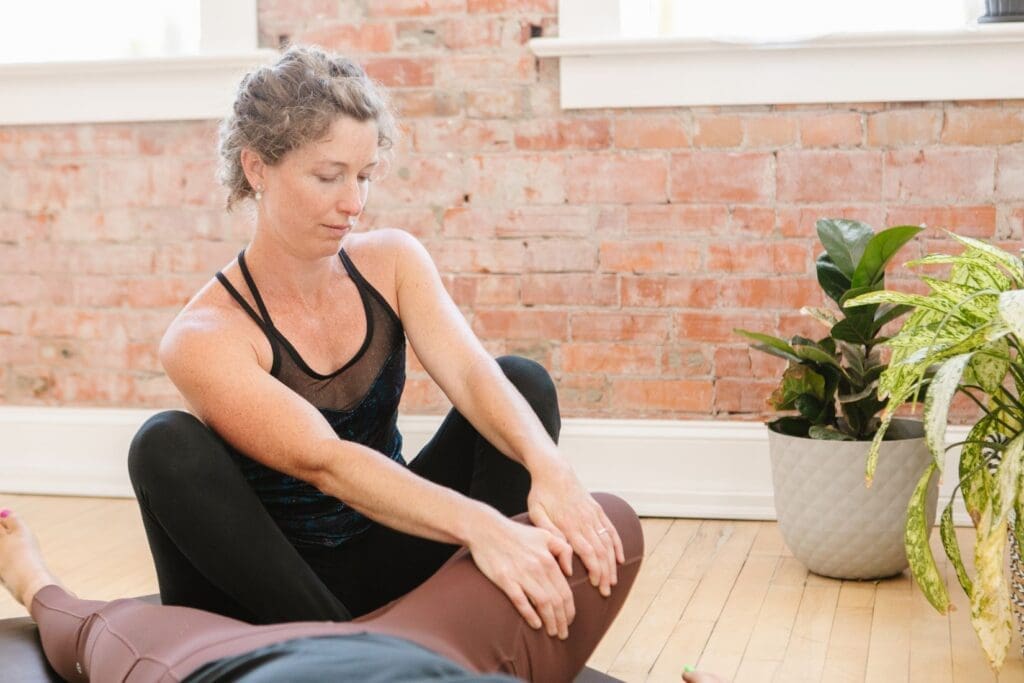 Thai massage combines acupressure, compression and passive stretching to create a whole body massage. Rejuvenating and holistically improving your health
Improve your health, emotional state and mental clarity.